Girls Recommended by StevieCute
Hi, I'm StevieCute!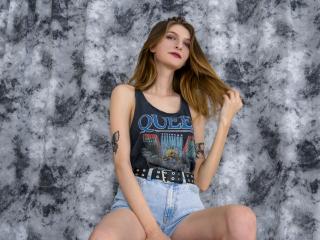 Horny slut saying HI!
I've got chestnut eyes. Brunette hair. I am a tall, beautiful woman with big eyes to drown in. i am cunning like a fox, but kind and naive like a hare. on the other hand, i'm a quiet and sweet girl, but inside me burns the fire of power and passion for men, as well as for their dominatio, female, and horny. My center is hot and I'm so horny for some loving. My sweet wicked lips are heading for you happy trail.
See ya later sexy!
StevieCute's slutty friends